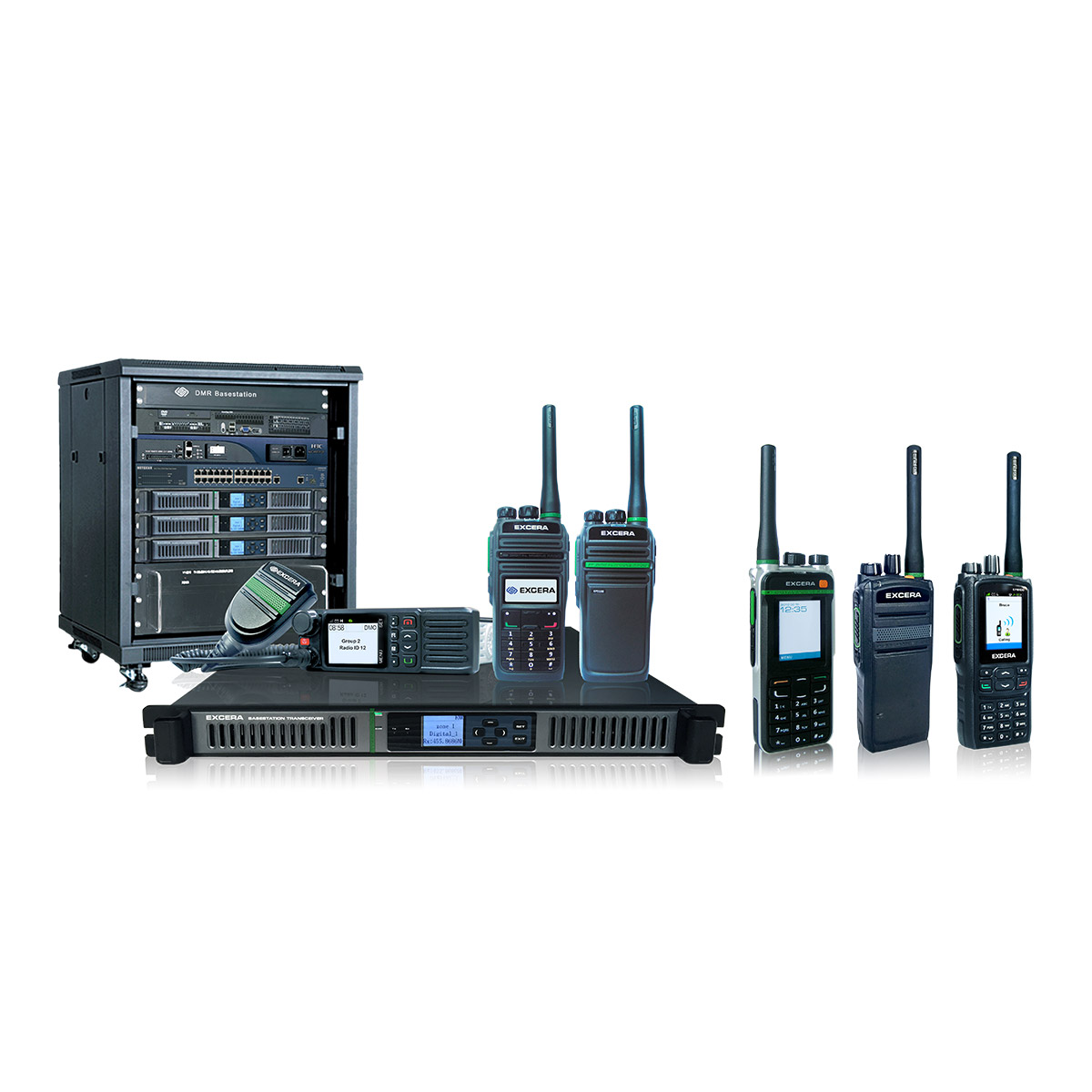 Radiocommunication systems
EXCERA
Some description text for this item
Excera is a young and innovative company specializing in the design and manufacture of high quality radio systems. As the first in the world has developed full duplex in Analog / PDT / DMR.
Products
VIPRINET - Flexible SD-WAN solutions
Independent of individual internet connections, Viprinet solutions provide fast, reliable, cost-effective and secure data connections - site-to-site, mobile and portable. They enable the bonding of a wide variety of WAN media, such as DSL, UMTS / 3G, LTE / 4G, cable, satellite and WiMAX, either with native modems (DSL, 3G / UMTS / HSPA+, CDMA, 4G / LTE), or via Ethernet.
Contact Us
Contact Us
If you are interested in receiving more information on the products and services offered by us, please complete the Contact Form below. We will respond as soon as possible.